About Us
Established in 2005, Deluxe Distribution is a fashion group with its head office and showroom in the center of Berlin, Germany. We represent and distribute a wide range of international fashion, shoe, accessory and sustainable brands throughout Germany, Austria, Switzerland and the Benelux countries.
Our Values
Our business begins with a passion for our brands and a deep understanding of our customers, where we operate as a reliable, fast and flexible hub between our brands, sales agencies and retailers. We keep up the philosophy of being a sustainable, diverse and 360° service-oriented distribution company, always with a long-term outlook on the demand and development of our markets.
Our Strategy
Offering a diversified full business structure is one of the keys to our success. From importing to warehousing, from public relations to marketing, from sales management to our customer service; this structure enables us to cover all demands of a successful entry into our markets and it creates an efficient and scalable operation.
At current stage we supply more than 600 points of sale through 20+ independent sales agencies. This needs the highest level of integrity, solid execution and outstanding service, where we continually find ways to improve our performance and business.
Insights
Core Markets:  Germany and Austria
Founded: 2005 in Berlin (Privately Held)
Categories: Men's & Women's RTW, Footwear, Accessoires, Sportswear
Segments: Premium / Luxury / Sustainable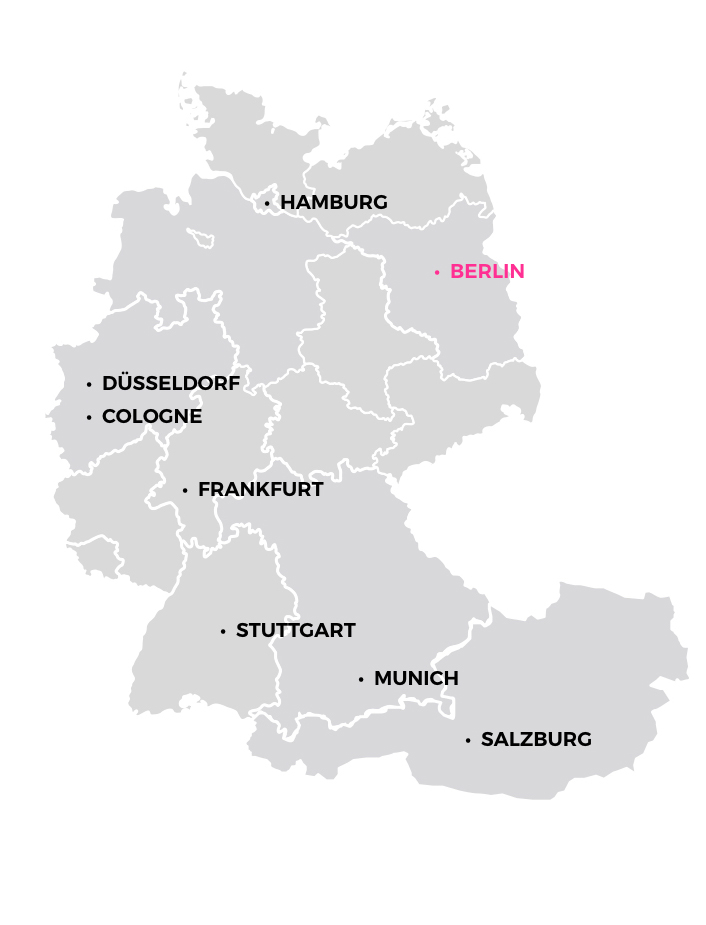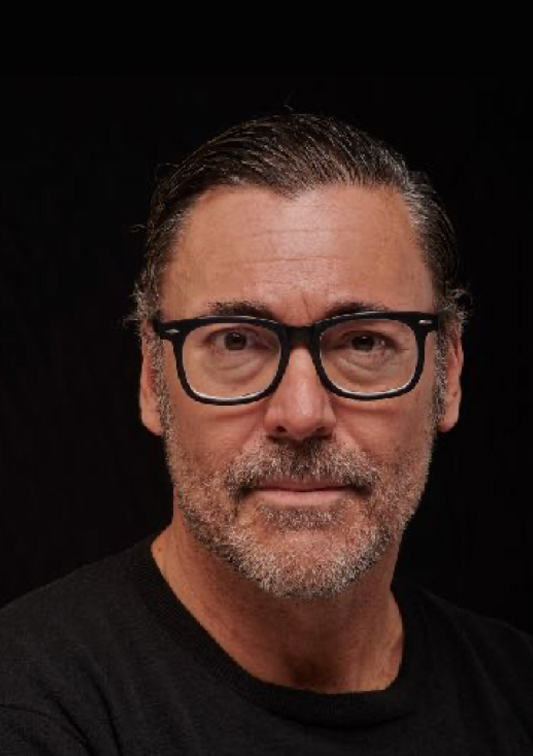 ANTONIO SANCHEZ-CAMARA
Deluxe Distribution | Premium Fashion Distributor & Showrooms Germany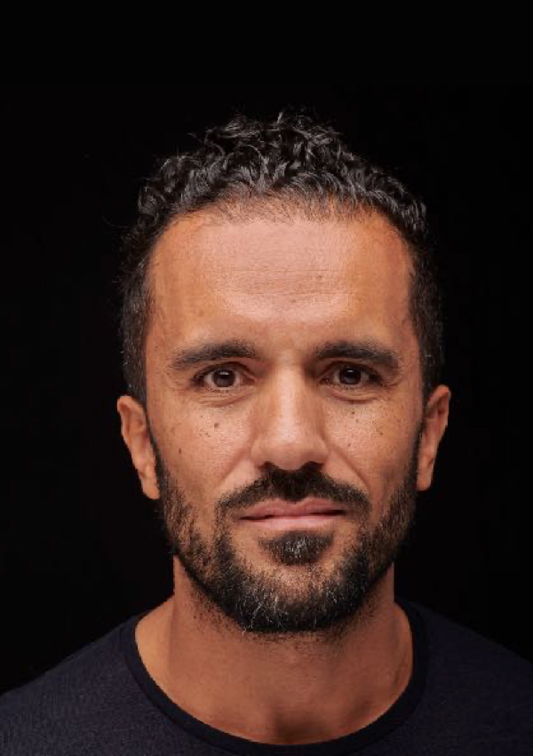 ILYA MORGAN
Deluxe Distribution | Premium Fashion Distributor & Showrooms Germany