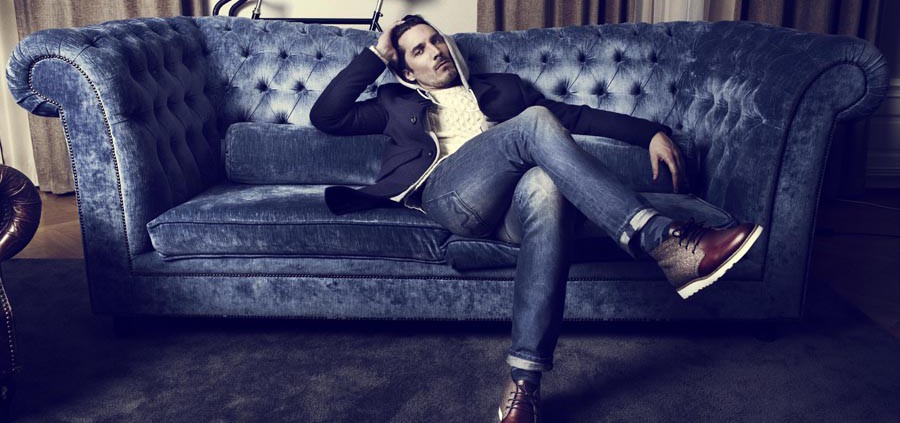 With a starting point in this season's graphics and knitwear we dig into our Scandinavian heritage deeper than ever. Sometimes the phrase 'draw inspiration from our heritage' is a nice way to say 'we recycled this old stuff we found on a hard drive in the back of the storage'. In this case it's a little more hands-on than that, and a lot more fun. So thank you mom for those sometimes itchy home-knit sweaters, we know they took you forever to make and now we wish they'd still fit.
And thank you grandpa for the cross-stitch monogrammed pillowcases. They make us think of you, and we sleep a little better because of it.The colors we've chosen this Fall / Winter are reminiscent of home; granite rocks, dark forests and cold waters, and they're mixed with the classic hues of Scandinavian folklore knits; red, white and green. Choice of material is heavily present in all looks, emphasizing quality and hand-feel. Chunky knits with personality bring memories of handmade sweaters from years past, just like moms, but itch-free.
Shot in Stockholm, Sweden by Andreas Kock.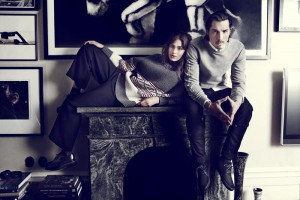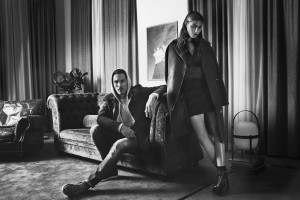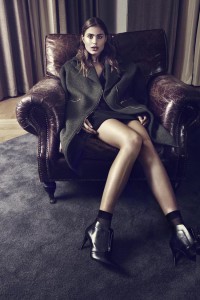 https://www.deluxe-distribution.de/wp-content/uploads/2015/08/WeSCAW15_31.jpg
600
900
DeluxePress
http://www.deluxe-distribution.de/wp-content/uploads/2017/03/DDLOGO1sw-2.png
DeluxePress
2015-08-14 15:03:39
2017-03-16 14:54:47
Sneak peek: The WESC AW15